Thursday 24 February, 2022
7:00AM (for an 8:00AM tee off) to 4:00PM

Albert Park Golf Course | Queens Road & Lakeside Drive, Melbourne VIC 3004
It's beyond time that we all got together to have some fun and talk all things AV, all things NEC and say thank you for your continued support throughout challenging times.
Golf equipment, parking and catering provided. All you need to do is bring your fully-vaccinated self, ready to enjoy a great day out! Prizes will be on offer for:
Nearest to the pin
Longest drive
1st place
Last place
We're really looking forward to seeing you and can't wait to catch up!
Places are limited and all registrations must be in by 18 February, 2022.
When you register, please indicate any special dietary requirements and whether you play left-handed or right-handed.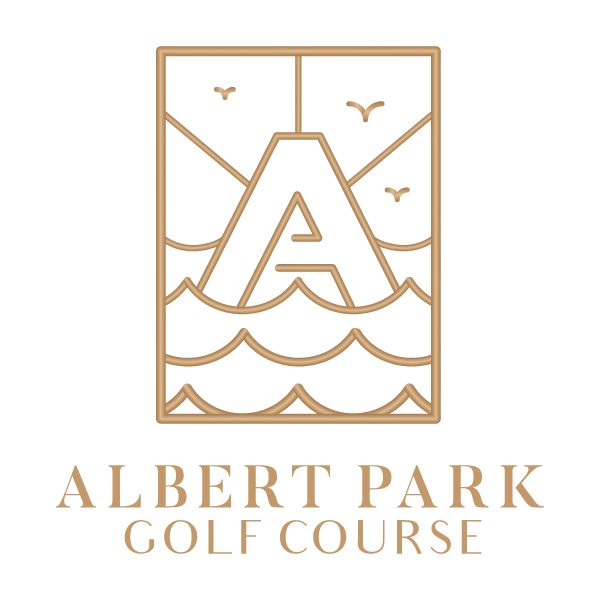 Please note:
You will need to check in via QR-code and observe all COVID-safe measures required by the Albert Park Golf Course.
Dress code is relaxed, no hard soles or high heeled shoes (greens health) and no offensive prints or slogans. Effectively the same as a public park.