Midwich Australia is happy to announce that we had hosted a very successful relaunching of our Sydney showroom on the 08/05/19.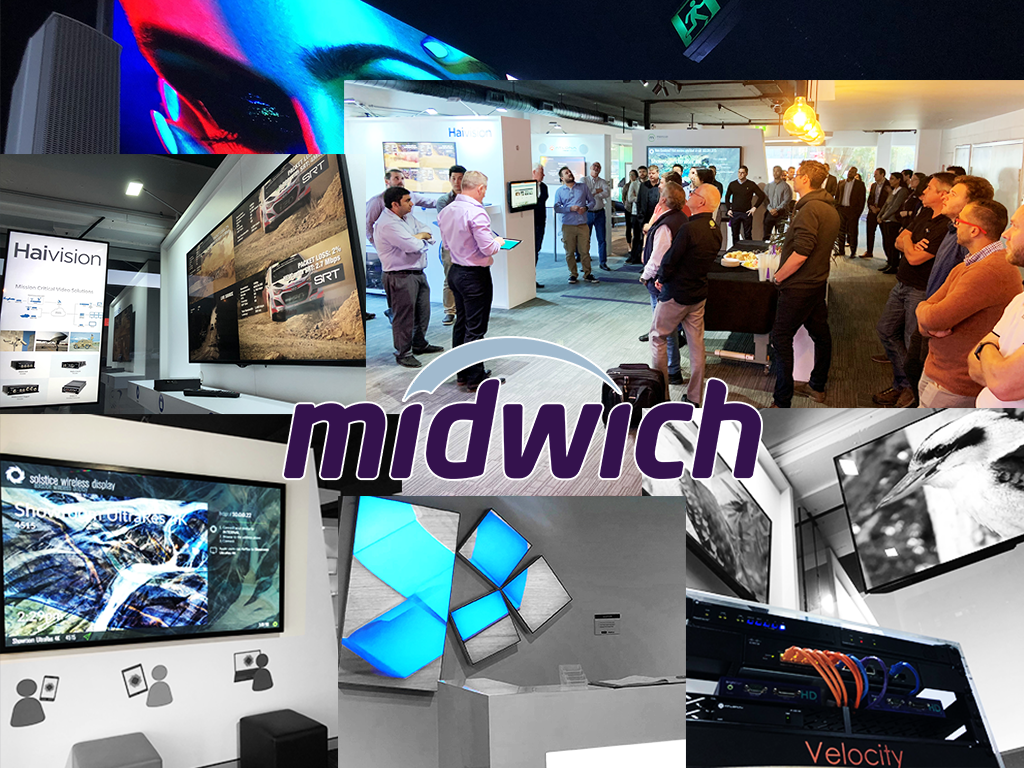 With a turnout of over 50 customers, we were able to split our showcase into two separate sessions. The first running from 10am to 12pm and the second from 4pm to 6pm.
Upon arrival, all guests were treated to the full Midwich experience; complete with snacks, beverages, and of course, information!
Midwich is proud to have been able to provide insight to the unique capabilities of a variety of products from the great roster of brands that we currently have.
We understand that sometimes it may be a little bit overwhelming to take in all of the information, but that is exactly why we are here. We aim to provide you with all that you need to know to operate in total confidence.
With that being said, be sure to utilize our after sales training; because after all, our expertise is your advantage.